Affordable French Kitchen Finds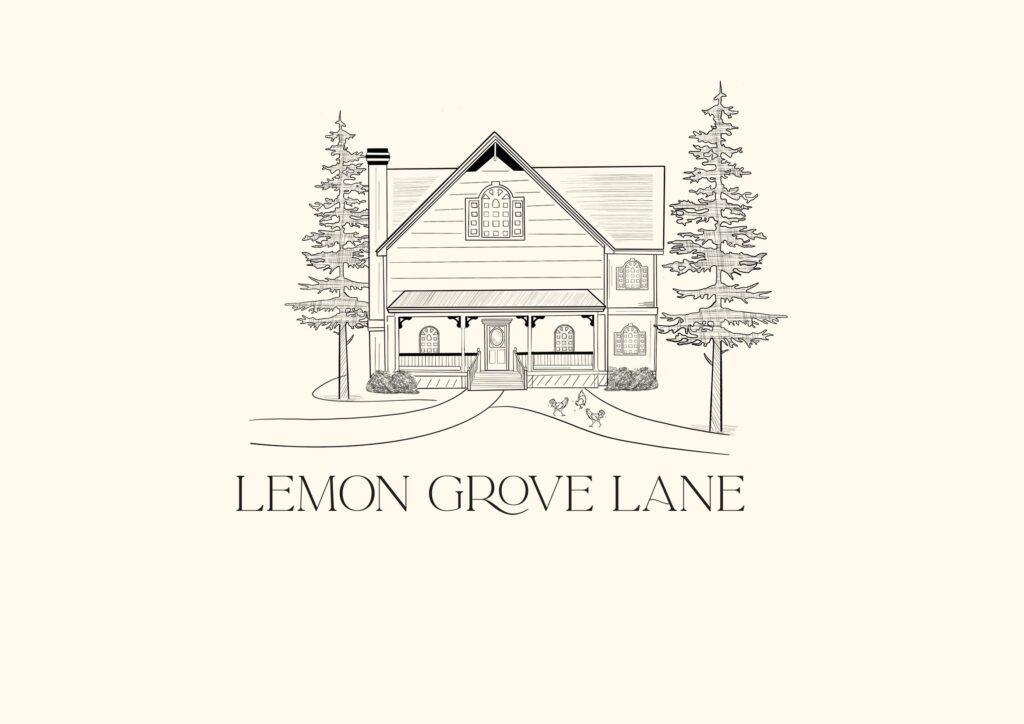 Hello friends! Today I'm sharing a few French kitchen favorites. Everything here I either own or would like to have in my kitchen. As a curate these spaces I try to find items that have varied price points. Some items are vintage pieces and might be a bit pricier, others just look like it.
Vintage Rug: This is an investment piece. If you'd like more information about sourcing vintage rugs, make sure to read this blog post.

Cow painting: This is a great way to buy art! I thought this would be fun for my kitchen :) When I'm ready to frame it, I'll pick up some think paper stock and print the picture. There are so many options available!

A Table (cookbook): I read design and cookbooks like novels. Flip through the preview of this cookbook and tell me what you think!

Black Ilve range: As we renovate our third home I will let you in on a little secret. We plan to put another ILVE in our kitchen. I had the Black Majestic in one of our prior homes and loved it. Here it is in our kitchen. If you'd like to see the antique white from the nostalgia line, go to this blog post!

Cafe curtains: Again, so many options. I plan to put these in my kitchen and also in my pantry. They come in a variety of colors and styles.

Stoneware pitcher: Over the years I've collected several vintage pieces including pottery. Sometimes I get a deal, other times I think I've spent too much. I found this line and thought I'd share as it's very affordable.

Sink: Enamel white bucket Sink. Vintage from the 1960s. Originally designed for use in garages and workshops, but have used to great effect in bathrooms and kitchens. I'd love to find a spot for this in our new home!

Glass goblets: These are a classic style and affordable.

Glass pendant light: Very affordable! Here's another one .. huge price difference!

French linen: Changing up your kitchen linens is an affordable way to freshen up your kitchen.

Basket set: I use baskets for everything. They also look pretty stacked in a corner. These are priced well.

French soap: Use in the shower or to wash dishes.

Antique brass kitchen faucet: A classic.

Rustic wall sconces: To create a soft ambiance in your home, consider sconces and lamps instead of traditional overhead lights.

I hope you found something that you like or got some inspiration from today's post. Remember that a home is a reflection of you personally. Add layers over time and enjoy the process of decorating!