My Top Five Martha Stewart Halloween Craft Ideas
I've been a Martha Stewart fan since the beginning. I remember her cooking and craft shows were so informative and I felt so inspired after watching. Martha Stewart was and is the queen of crafts and homemaking! I was so sad when the magazines were discontinued. If you have back issues make sure to hold on to them!
So with Halloween just around the corner I wanted to share My Top Five Martha Stewart Halloween Craft Ideas!
Top Five Martha Stewart Halloween Craft Ideas
CREDIT: THE MORRISONS
I am sharing this image first as it's one of my favorites. The image below is how I recreated the look in my own home. Just a side note, every year the bats sell out so purchase asap. You can find them here.
If you don't want to use bats try butterflies! I am putting similar pendants in our kitchen and if we get them up before Halloween I will do something similar.
Credit Seth Smoot
Create a boo-zy kind of cocktail like this one. Martha Stewart decants liquor into dark infinity and apothecary vessels made from black glass. If you want labels, here is an idea.
Love this idea: Drilled "galactic" pumpkins creating starry bands of the Milky Way! If you'd rather skip the drilling, stack various pumpkins in and around the fireplace. Here's what I did.
Credit: Ngoc Minh Ngo
Last, don't forget get to decorate your porch. I like this combination of pumpkins, hay bales, leaves, and black crows. Here's one of our Halloween inpired porches.
Where do yo find inspiration for Halloween craft ideas? I hope you found something that inspired you here today!

Shop Halloween and Fall favorites!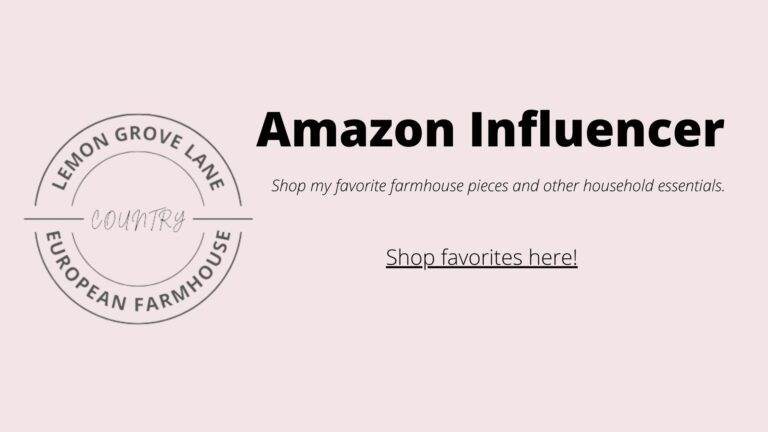 This blog post may contain affiliate links. Please read my disclosure policy.