Holiday Home | Pottery Barn Favorites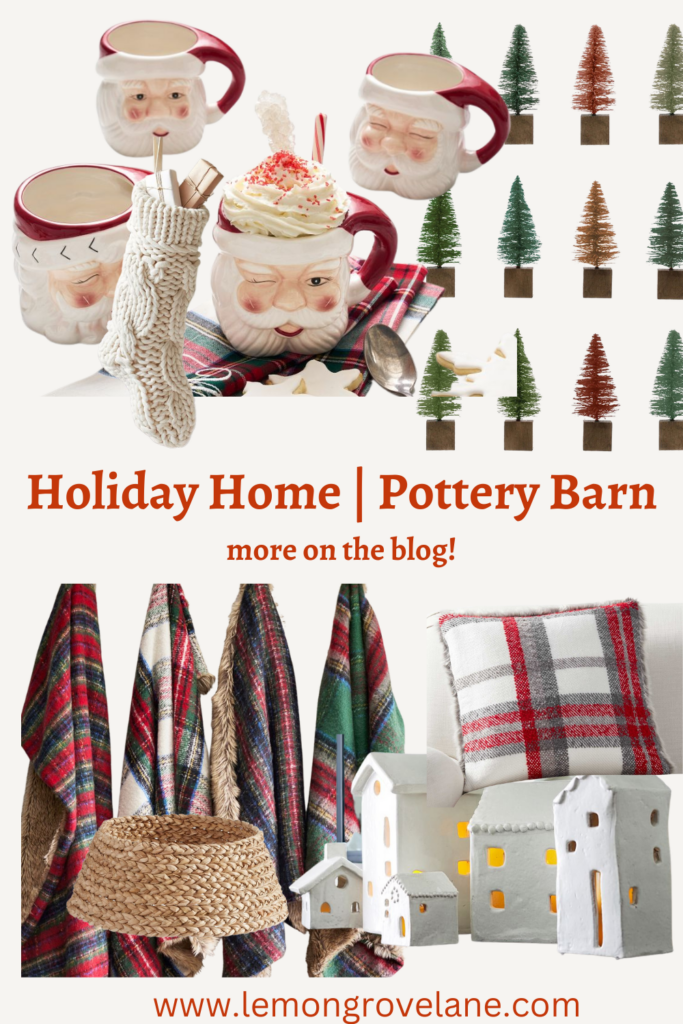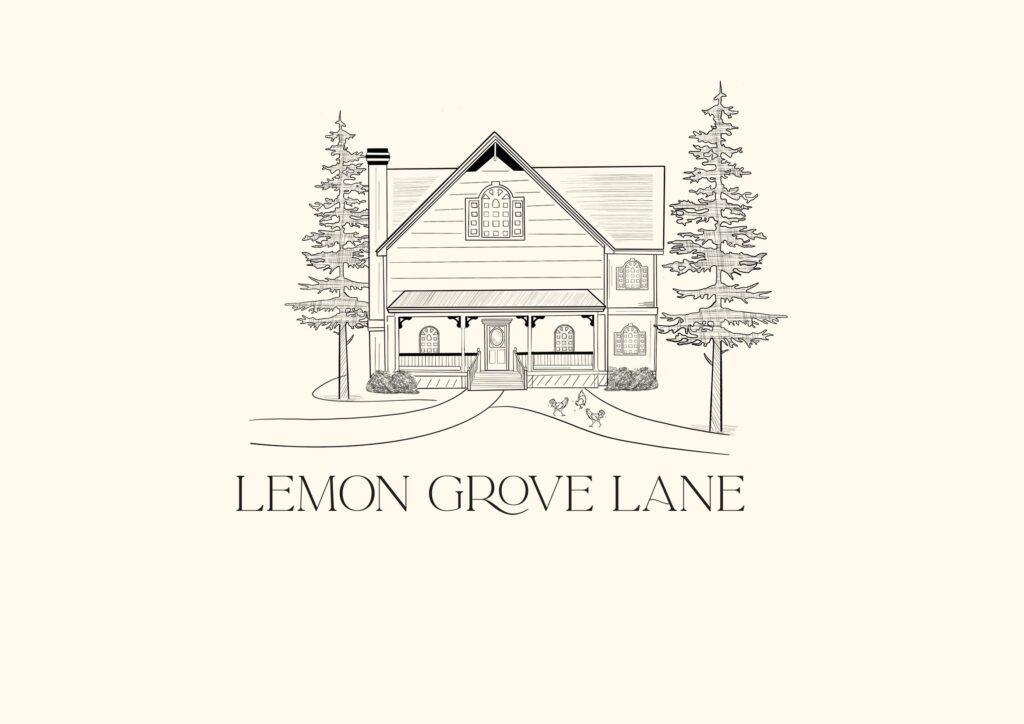 Are you excited about the holidays coming up? We are close to moving in our newly renovated home and I'm anxious to dress her up for the holidays! Expect a European Farm house with wide plank oak floors, bead board on the ceiling, lots of beams, a kitchen with marble counters, a farm house sink, and lots of windows overlooking showing off the forest view. We will be putting in a Shaws Original farmhouse sink, brass hardware, and another Ilve range. Today I'm excited to share some of my favorite holiday items! They sell out fast so I'm getting this blog post out early so you can get whatever you need.
Here are my favorite Holiday Home pieces from Pottery Barn. Coming up, I'll be sharing my favorite tree toppers and vintage Christmas finds so stay tuned! Grab a cup of hot cocoa (my favorite recipe) and lets get started.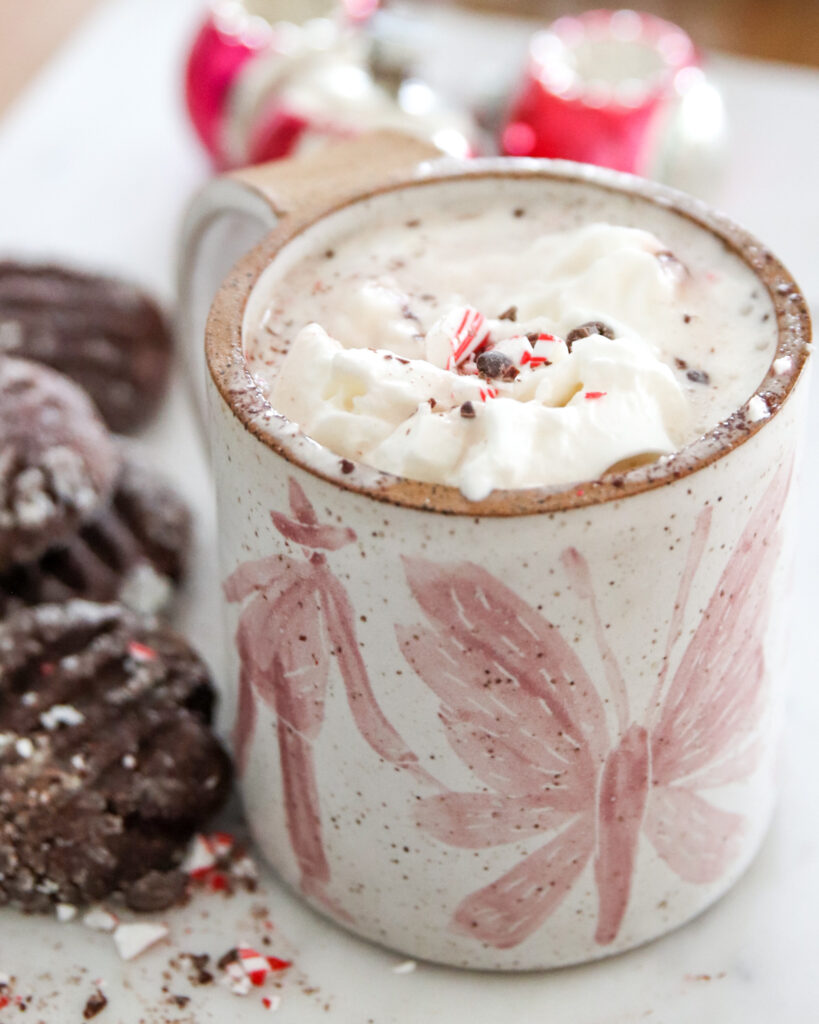 Tree Collar: We bought ours a couple years ago and really love it. It's made of natural sea grass so it's green just like your tree! Add a cozy throw if you'd like! This picture is from a couple years ago, one of my favorite trees! I like the separation of the branches so you can get the decorations farther back towards the tree trunk.
Plaid throws: Cozy up on your favorite chair or couch with a warm throw!
Ceramic Christmas Village: There is something so magical about a Christmas Village, particularly for the littles. These ceramic pieces are so much fun. I like to add "snow" and tea lights.
Antique Gold and Brass Bulbs: Gorgeous vintage bulbs are timeless and look beautiful in bowls or your Christmas tree.
Chunky Knit Stockings: We love the cushy cotton, like our favorite sweater, which your mom or grandma knitted!
Santa Mugs: These sell out every year so make sure to pick a few up if you don't already have them. They look so adorable next to my holiday hot cocoa bar.
Plaid Pillow: Plaids are a subtle way of getting festive. Use plaid throws and pillows on beds, chairs, or couches.
Bottle brush Trees: These are so fun to collect! Display in groups on your countertop or table.
Have you shopped my Amazon Store for holiday decor?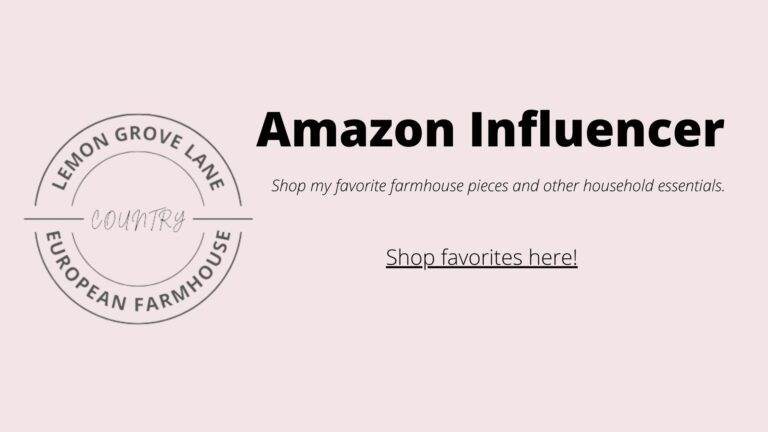 Thanks so much for visiting! This post contains affiliate links which means if you choose to purchase an item I would receive a small amount of compensation to help support my website. I only link products that I personally own or items that I love.