How to Create a Cozy Outdoor Space
It's mid June and summer has yet to arrive here in WA state. Our rainy, gray season has extended way beyond it's usual stay. I can summer coming though, and when it does I'll be ready! Today I'm sharing How to Create a Cozy Outdoor Space with my favorite on-line finds.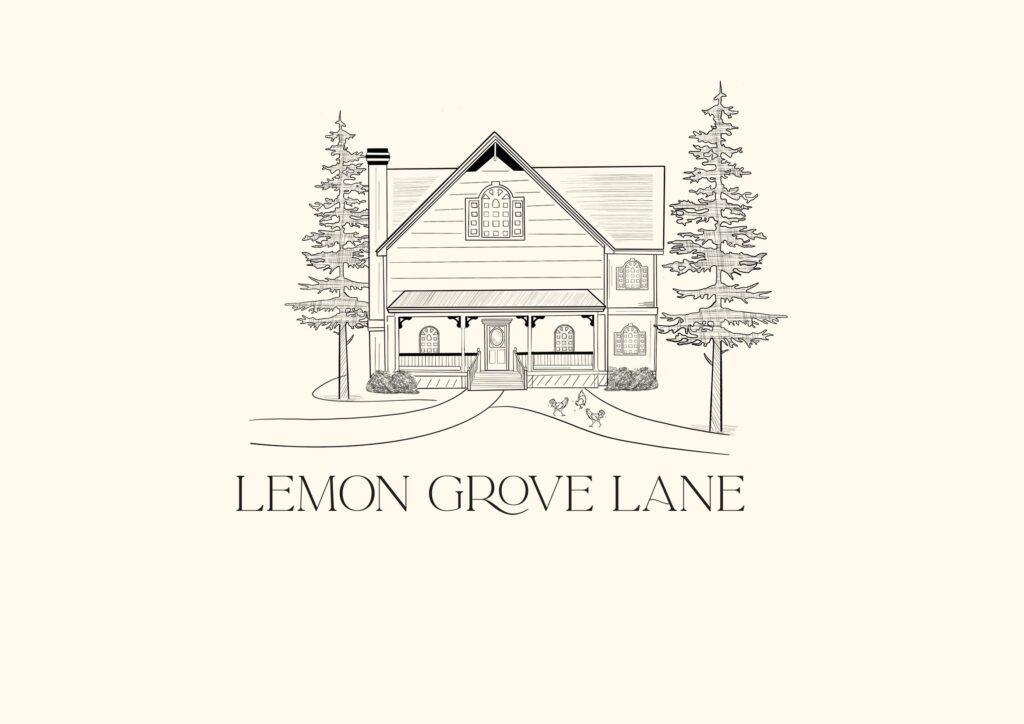 We are scheduled for our first "heat wave" over the next few days. It is supposed to reach the mid 80's – warm for us! That said I need to quickly shift into summer gear! Today I thought it would be fun to share another favorites series, how to create a cozy outdoor space. Everything I share is either in my home, on order, or something I would want in my home. I source mainly Etsy and Amazon, looking for small companies to support. Speaking of home, a quick renovation update. Our front porch is starting! I've been sharing a little bit in my instagram stories. As for the rest of the house .. TBD.
Set of two wicker indoor/outdoor chairs: Wicker creates a cozy farm house vibe. We've had our wicker chairs for years and they've stood the test of time.

Pillows: Don't forget pillows for your outdoor chairs! These are made of cotton and wash well.

Placemats: I like the scalloped edges and these come in a variety of colors.

Embroidery Napkins with Scalloped Edges: This 4 pack is priced well and excellent quality. I have the placements and napkins. They're perfect for summertime!

Teak Outdoor Table: I really like this one! If it's not in your budget, check here for less.

Ivory Flatware: Change up your flatware in the summertime! I like this ivory flatware with the scalloped cotton napkins.

Dishes: Elevate your outdoor experience by using Lenox China. Try layering dishes, using a dinner and salad plate, and then place your napkin and flatware on top. They are priced well and I use them outside and have packed them for a picnic.

Bread Basket: Line this bread basket with the napkins for a pretty summer look.

Wicker Serving Tray with Lid: Use this wicker serving tray year-round, inside or outdoors, to carry plates of appetizers or linens.

French Crock: Use a French Crock to pour your favorite beverage or use as a vase for flowers.

Candle Holders: These ornate brass candle holders are lovely and would add a romantic vibe to your outdoor experience.

Tapers: Simple tapers is all you need. Don't forget matches!

Table Linen: Drape over your table or take to your next picnic. The pattern is so sweet and perfect for summer.

Don't forget to follow on FB and Instagram! Check out our home decor favorites in Pinterest!