It's Friday! and How to Source Small Area Rugs
It's Friday! Do you have any plans for the weekend? Company is coming for dinner and I can't wait to set a cozy outdoor space for my guests. On the menu will be this side dish and perhaps grilled fish. For dessert there's been a request for my (on-repeat) Chocolate Chip Cookie Bars. If you haven't tried them you're missing out! They are a guaranteed crowd pleaser. Tomorrow we are going to our local farm to pick up our CSA (Community Shared Agriculture) veggie hall, we will continue sourcing materials and supplies for the new house, and work in the yard.
A couple weeks ago we cleared out a planter and added a few veggies, herbs, and flowers. That's a start but our more long term plan is to put pea gravel down on the side of our house and build two garden beds and a she-shed for garden supplies. Here is a video tutorial of the garden bed we build in our last house. It's been such a busy year with two moves and our renovation project that we've had very little time to actually work in the yard. At this point we may or may not add plants to the garden beds. That's okay, we will have them ready for next year.
In other news, we were able to start our front porch and it's looking so good! Regarding the interior, because of the long wait time for cabinetry, the house demo will start sometime in August with completion in the Fall – can't wait to share the progress! Have a wonderful weekend!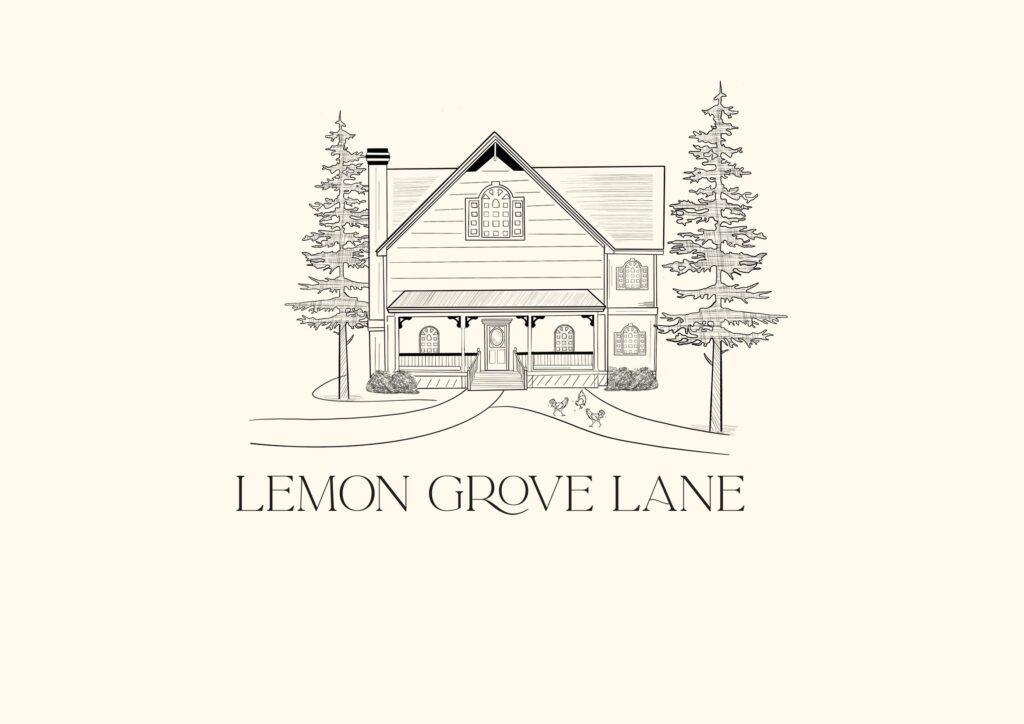 Have you checked my Pinterest for more home inspiration?
One of my favorite Turkish rugs is this one, shown in my kitchen prior to our move. I also received this rug from Linda's Barn about 8 months ago, prior to moving (again). I love it so much and can't wait to put it in my new kitchen. Vintage or Turkish rugs add instant charm and make any space feel cozy. For more ways to make your kitchen feel cozy, head over to this blog post. Because vintage rugs are one-of-a-kind pieces there are no two that are alike. Today I wanted to roundup a few sources you can check for vintage rugs. The smaller sizes aren't too expensive and are perfect for the front of your range, an entry, or small powder room. Take a peek and let me know it something catches your eye!
Did you know I have an Amazon Shop? I've sourced my favorites, items I own, have ordered for our new home, or would like in my home and I always try to choose small businesses. Take a peak and let me know what you like!