Everything you need for a cozy Thanksgiving
The leaves are turning dark red, deep orange, and warm yellows, it's definitely time to hunker down and get cozy. With Thanksgiving just a couple weeks away I thought it would be fun to share everything you need for a cozy Thanksgiving. This holiday is unique in that it is all about giving .. giving thanks and preparing a feast for all to share. I'm looking forward to cozy sweaters and our family being together and long nights by the fire.
Today I've put together a list of everything you'll need for a cozy Thanksgiving! Let me know in the comments below what your go-to essentials are for Thanksgiving!
Kitchen Essentials for Thanksgiving:
Despite my best efforts to introduce something new and different for Thanksgiving, my family insists we stick with tradition fare, turkey, mashed potatoes, gravy, stuffing, and green beans. I also make a side of cranberries and sweet potatoes because I like them:)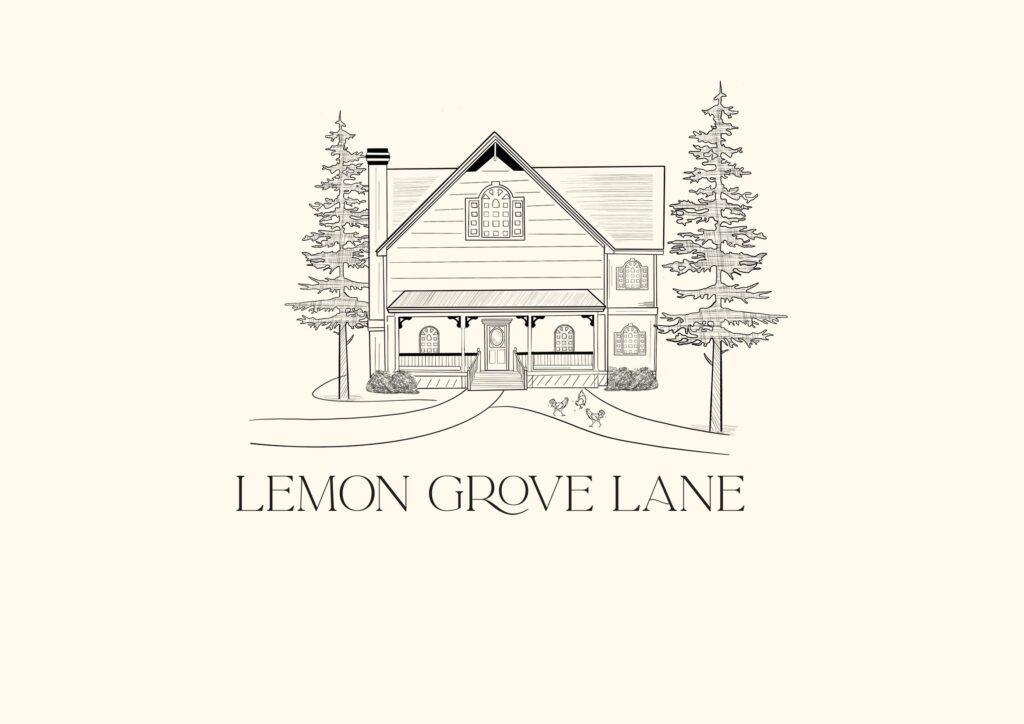 Roast Turkey
We usually prepare two turkeys, one roasted and one smoked. For the serious cook, take a look at the All-Clad Roaster. You can also check out a less expensive version.
Mashed Potatoes and Gravy
Everyone enjoys a mound of creamy mashed potatoes with gravy. I make my potatoes with half and haft, butter, and salt. Simple and so delicious. Use a good masher or hand held mixer to get them extra creamy. If you are making homemade gravy (I'll share my recipe on Instagram soon) make sure to use a fat separator.
Baking Pie
My favorite pie dish has a ruffled rim and is from Emile Henry. Today I saw this fun Pie crust mold. What a clever idea and time savor! Stock up on spatulas, you'll need them through December too! How adorable are these mini Pumpkin Spatulas?
Extras
If you don't mind doing an extra load of wash, use linens! They are beautiful folded neatly on your favorite holiday china. These Gingham napkins are a great price and can be used all year long. If you want to use paper, these are adorable. Last, do you have the glasses you need? I put water glasses on the table along with our favorite wine glasses. For a glamorous look, I like these! I have 6 and use them year round for entertaining.
This will be our first Thanksgiving in our new house! Needless to say I am so excited and my head is swirling with design ideas for the holidays. Once we get moved in (this weekend) I will have a better idea of where to go with specific decor. Generally though, our home will have a European farmhouse vibe (not sure if that's a trend or not;) so you will see vintage items here and there.
Thanksgiving Table
For my table I will use traditional Spode Thanksgiving collection. To that I am adding a few pieces from Etsy like this transferware cream pitcher. These dinner plates a priced well and I really like this turkey platter.
You will also see brass candle holders on my table and I found these gorgeous burgundy tappers. Make sure to pick up a vintage pie server! They are perfect on the table if you like an old-world look. Last, add soft linen napkins.
Thanks so much for visiting! This post contains affiliate links which means if you choose to purchase an item I would receive a small amount of compensation to help support my website. I only link products that I personally own or items that I love.
I hope this guide was helpful. What are your Thanksgiving favorites?