In the garden | creating a space you love
This will be the first summer in our new home. Our to-do list is extensive and sometimes I have to just stop and take a deep breath .. and reassure myself that we will get through this. Today I'm sharing a few basic items for the garden. To create a space you truly love and enjoy, add items that not only serve a purpose but are also aesthetically pleasing. Here are a few of my favorites!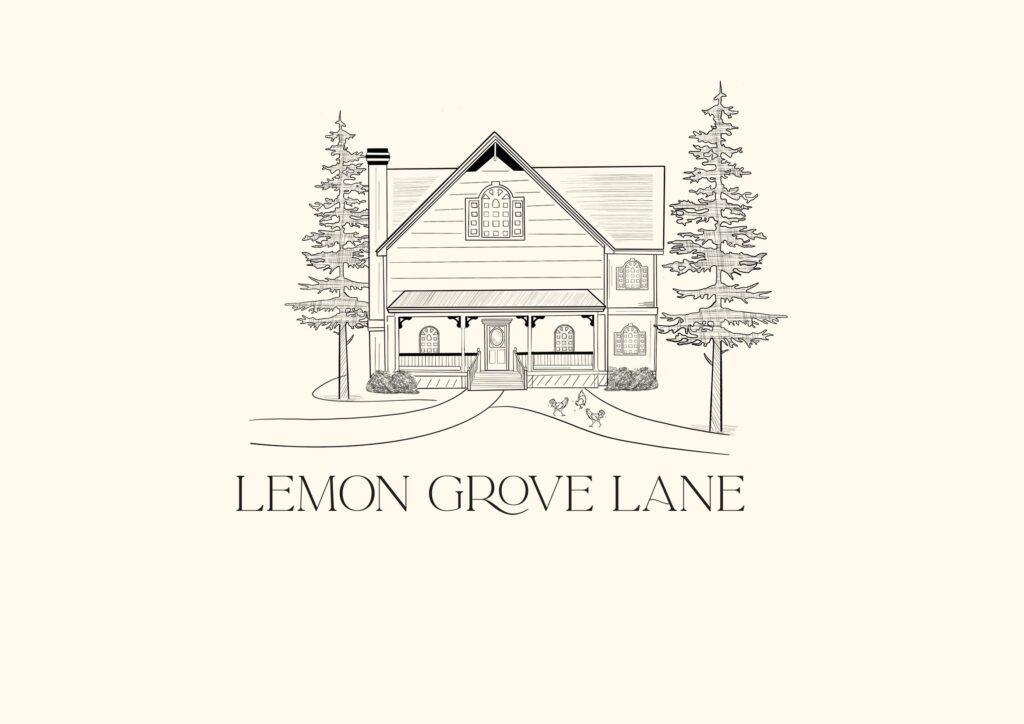 I have this rattan indoor/outdoor planter indoors at the moment. As the weather continues to get warm I might move it to the front porch.
Vintage clay pots are a must for a cozy backyard space. I fill mine with herbs or flowers.
Let's talk about elevating the look of your garden. Try Brass garden tags!
… and we all need a gardening shovel!
I have this Planter on my deck and love it.
Need something to collect your garden flowers or veggies? Try a Rattan gardening tray
Here is my Wreath doormat (on sale!)!
The market umbrella. If you don't a deck cover try an umbrella!
This Rattan food cover is a light and airy addition to your tabletop decor.
Striped outdoor lounge chair: Weather resistant and I like the arm rests and big pocket in the back.
Follow us on Pinterest!
Thanks so much for visiting! This post contains affiliate links which means if you choose to purchase an item I would receive a small amount of compensation to help support my website. I only link products that I personally own or items that I love.