How to create a cottage farmhouse | favorite kitchen accessories
This blog post may contain affiliate links. Please read my disclosure policy.
If you are wanting to add cottage farmhouse, or country charm to your kitchen, it's not as difficult as you might think. Sometimes though, vintage pieces are pricey and may not be functional for your kitchen. Today I'm sharing my favorite cottage, farmhouse style pieces that would work in most kitchens. I have most of these items, or very similar, in my own kitchen right along side contemporary pieces. If you want to purchase items that 'look' vintage but really aren't, I recommend Amazon.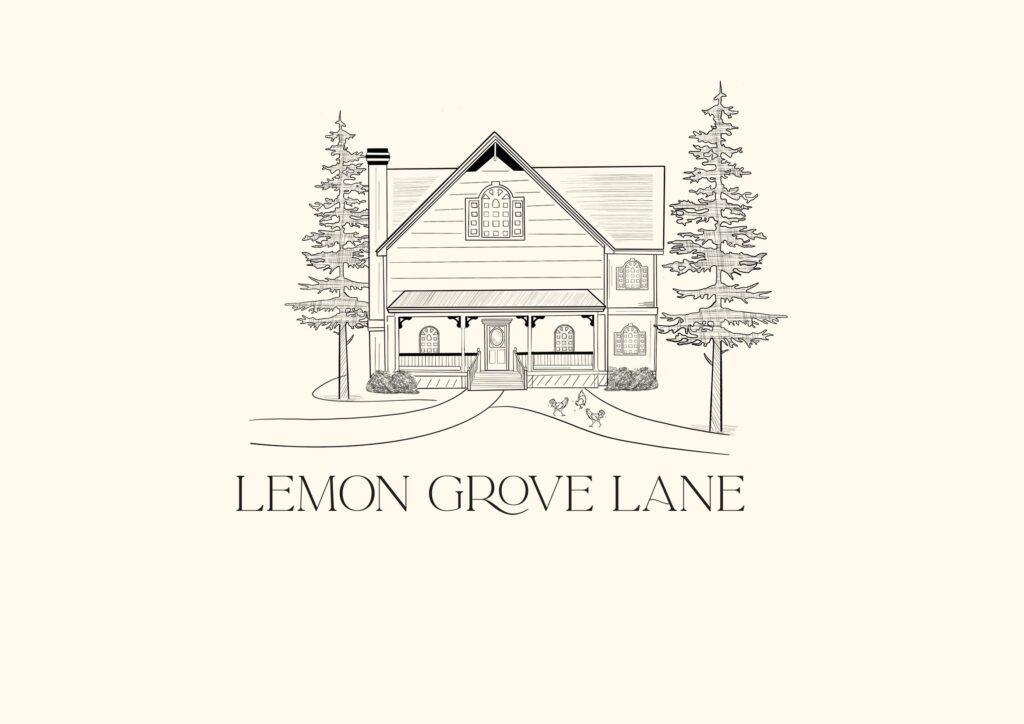 Cottage Farmhouse Style | Favorite Kitchen Accessories
Spectacled white berry bowl : Use for berries, eggs, or to hold your favorite scrub brush. The white ceramic is beautiful and the specs are a nice touch.
Beechwood scrubber brush: My favorite Andrée Jardin brush! This piece is timeless and made from natural materials that are both practical and long lasting.
European dough bowl: These come in all different sizes and because they are vintage the finish will vary. I use my to store vintage rolling pins, to display holiday greens, and potted flowers in the springtime to create an indoor garden.
French linens: Add warmth and texture to your kitchen with French-style linens. So many uses! Dry glasses, wrap around a loaf of bread, or display over your sink.
Copper mold: Perfect for molding chocolate, cake or for decorative use.
Vintage crock: Use for a plant or for storing wooden cooking tools.
Basic wood spoon: I have a ladle for soups and stews, a pasta fork, and spoons of various sizes for stirring and testing soups.
Farmhouse sink: I've had two farmhouse sinks and highly recommend them. They really come in handy if you are a busy mom or entertaining as you can put everything in there (out of sight) until you are ready to deal with it.
Copper faucet: The vintage options are fun! If you want to go more traditional, I like this one and it's similar to mine.
Olive topiary: If you live in a warmer climate and can grow your own, lucky you! If not, this is the next best thing. I love a pop of green in the kitchen.
Thank you so much for visiting today and everyday! I hope something here inspired you to create something beautiful. If you have a favorite item that you love in your kitchen, I'd like to know what it is!
Want to connect with me more?
Find me and Lemon Grove Lane on
Facebook, Instagram, Pinterest!