How to Create a Cozy Fall Table
Hello Friends! Here we are, ending the first week of August. As summer wanes and we begin to think about Fall (my favorite season here in WA state) I wanted to share How to Create a Cozy Fall Table.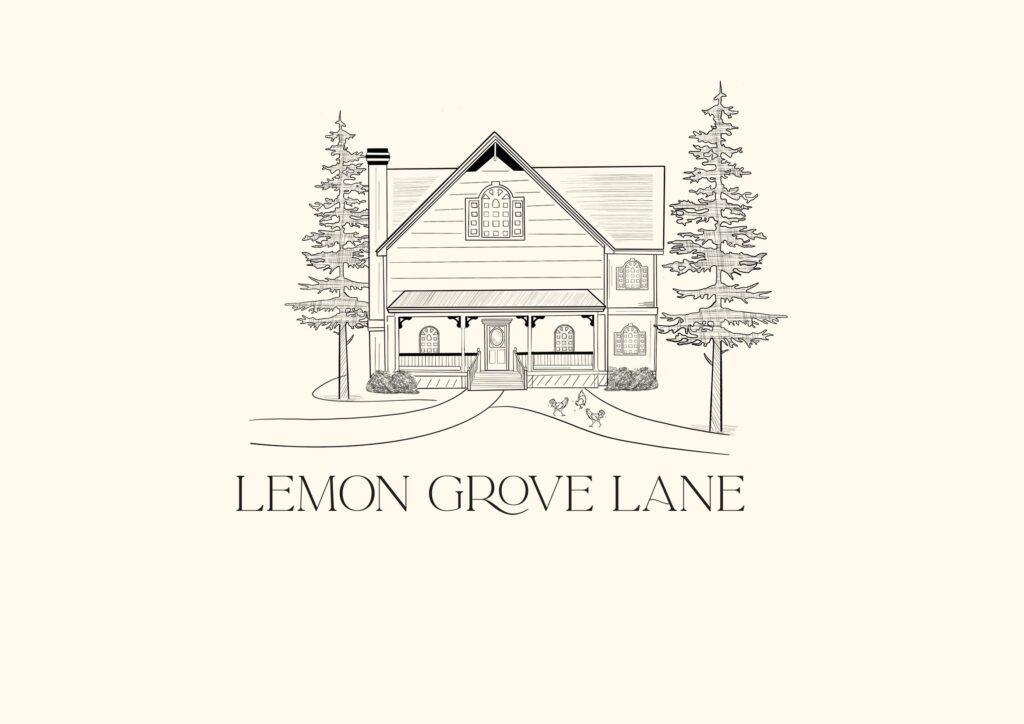 Before we talk about my cozy fall table, I wanted to give you an update on our house situation. As I type this blog post the crew is here and starting work on the cover for our front patio. We move out this weekend and Monday the house construction begins. We found a beautiful place to stay about a mile from here (more on that later) until the first part of November when we are scheduled to move back into the house. Despite the disruption and inconveniences this project presents, I am grateful we are able to do this and that it is starting. This will be a massive remodel project so we are moving out to give our contractor ample opportunity to work quickly. I will be videoing and photographing along the way so we will have lots of before and afters. I'll share more as soon as possible!
Let's talk about how to create a cozy Fall table! I don't want to wish away the last few weeks of summer however I find myself thinking about Fall gardening and moving back into our home the first part of November. Besides ordered light, sink, and bathroom fixtures, I'm shopping for a farm house table lines, chairs, and cozy throws and quilts. Following are some of the items I have either purchased or would love in my home. Grab a cup of tea or coffee and let's talk about Fall y'all!
Farm House Table: The foundation for todays post! My husband and I are just about ready to make a decision on the table that will become the centerpiece of our great room, kitchen area. It needs to seat 8 to 10 people so it's taking a while to find the perfect table.

Windsor Style Chairs: These chairs are comfortable to sit on and create a cozy farm house vibe in the kitchen. A bench on one side and chairs on the other is a great way to add more seating.

Wire Basket: Baskets of all sorts are a must for a cozy farm house. This wire basket is perfect for your Fall apple harvest or storing cozy throws. Wicker baskets can be stacked in corners or placed in front of the bed for extra storage.

Vintage French Bread Board: Most of my vintage boards are in storage … oh how I miss them! If you recall, I have a small collection. There are so many ways to use bread boards. Wood in neutral kitchens is so warm and cozy!

Prairie Lamp: In storage, I have 2 I purchased for over our island. They are so adorable!

Stoneware Mug: Mugs have to feel just right when you hold them. This one is a great color and will feel cozy in hand.

Flateware: Vintage, mismatched flatware is so much fun. Group them in vintage jam jars and set on your table or set on antique linens.

Wood and Metal Covered Cake Stand: Cakes look beautiful displayed on cake stands. I like the wood and metal combination on this one.

Cozy Throw: I'm thinking about using this as a tablecloth in the Fall. Throws look cozy when draped over chairs or benches.
Did you find something you liked or feel inspired? I hope so! Also in case you missed it, I added a FALL section to my Amazon store! Make sure to check it out when you have a second.
We will be taking a little break:) See you back here in a couple of weeks!